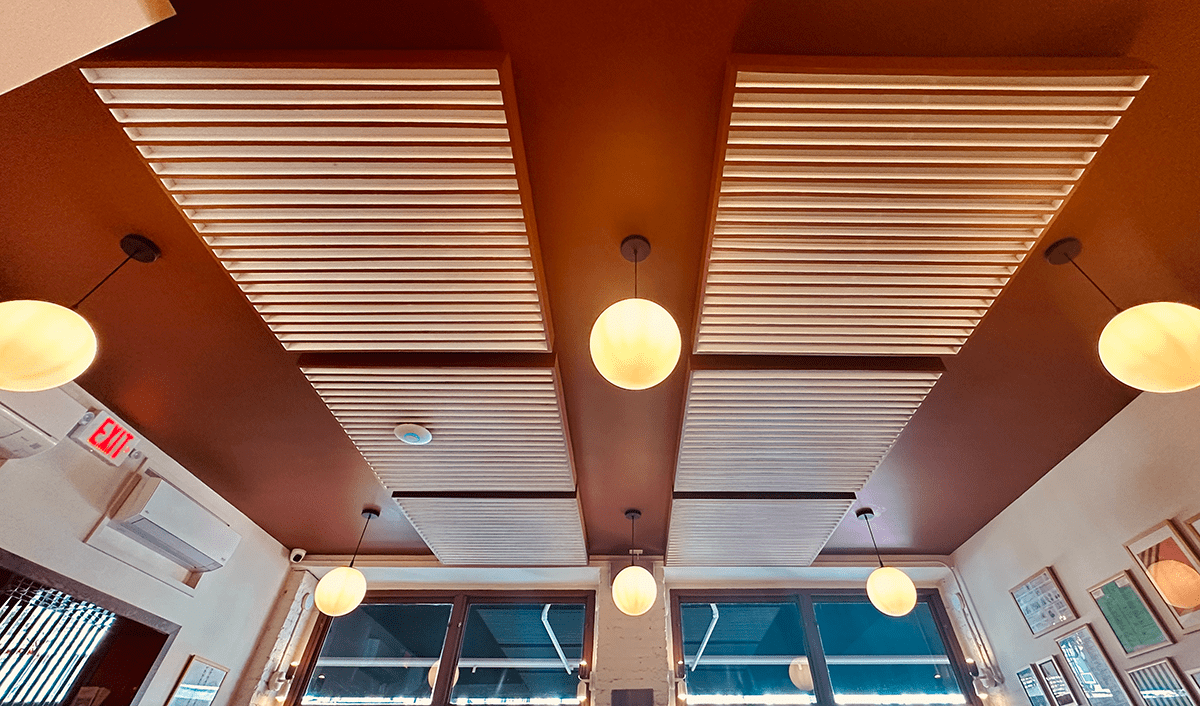 Hush Soundproofing NYC: Hush New York City is looking to do good in our community.
Professional Soundproofing NYC with HUSH: Find Your Peace Amid the Noise
Hush Soundproofing NYC is located at 298 North 7th Street, Ground Floor, Brooklyn, NY 11211. We offer solutions for the relentless noise of New York City. Looking for apartment soundproofing, walls, ceilings or floors? That's our thing. We don't dabble; noise reduction is all we do. Our team are professional soundproofing contractors. We'll custom-fit a solution that's just right for you, be it a noisy ceiling, chatty neighbor, or the full apartment package.
Solutions That Actually Work
Noise in the city comes in all flavors: footsteps, loud music, you name it. We've heard it all and fixed it all. At Hush, we take a deep dive into your specific noise issues and map out a tailored fix. No generic, one-size-fits-all nonsense here.
Soundproofing NYC with the Best Materials
Cheap fixes won't do in a city this loud. We go for gold with top-tier materials like Quietrock, Mass Loaded Vinyl, Denim Insulation and Green Glue. Teamed up with Resilient Isolation Clips and Rockwool Safe'n'Sound, we deliver results that last.
Experience You Can Trust
Been there, fixed that. From thumping bass next door to squeaky floors above, we've tackled all sorts of noise complaints. So, rest easy; you're in expert hands. Read more about Soundproofing NYC on Brick Underground.
Apartment-to-Apartment Soundproofing Specialization
The Hush NYC specialty? Sound Isolation. Keeping your apartment your sanctuary, free from the sounds of the neighbors. We're laser-focused on reducing noise between units, using strict standards and cutting-edge apartment sound proofing techniques.
Soundproofing NYC: Consistency Is Key
Our game plan marries expertise with top-notch sound proofing materials and a sprinkle of customization. The outcome is not just a quieter home but a better quality of life. Our client testimonials back us up on that. Check out Hush's reviews on Google.
Hush is Leading the Game
Hush is more than just NYC soundproofing contractors; we're pioneers in the realm of noise reduction across all five boroughs of New York—Manhattan, Brooklyn, Queens, the Bronx, and Staten Island. Using top-tier materials, we're elevating the standard for soundproof living in this vibrant city. Proud to be a Sustaining Member of INCE.
Searching for peace in a city that's always on? You've found us, and we're serious about making your life quieter. Let's get started.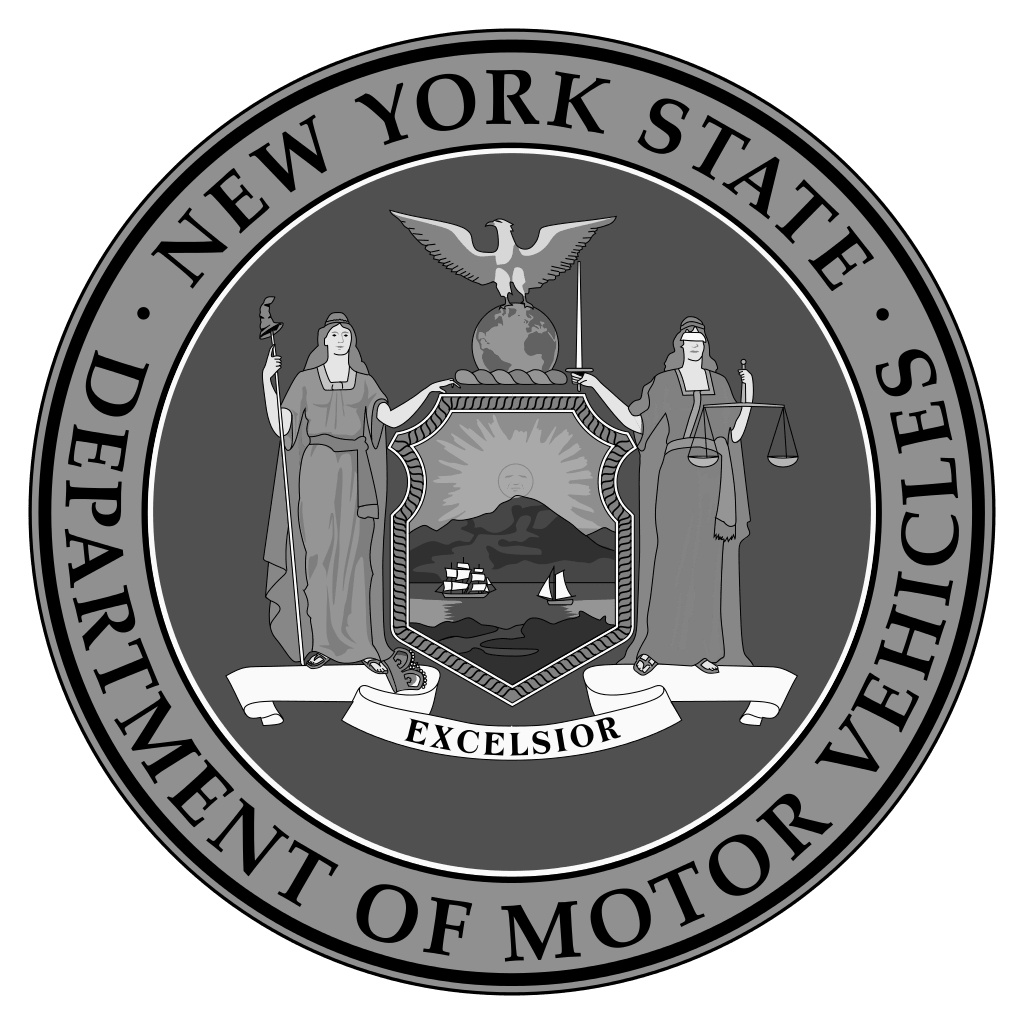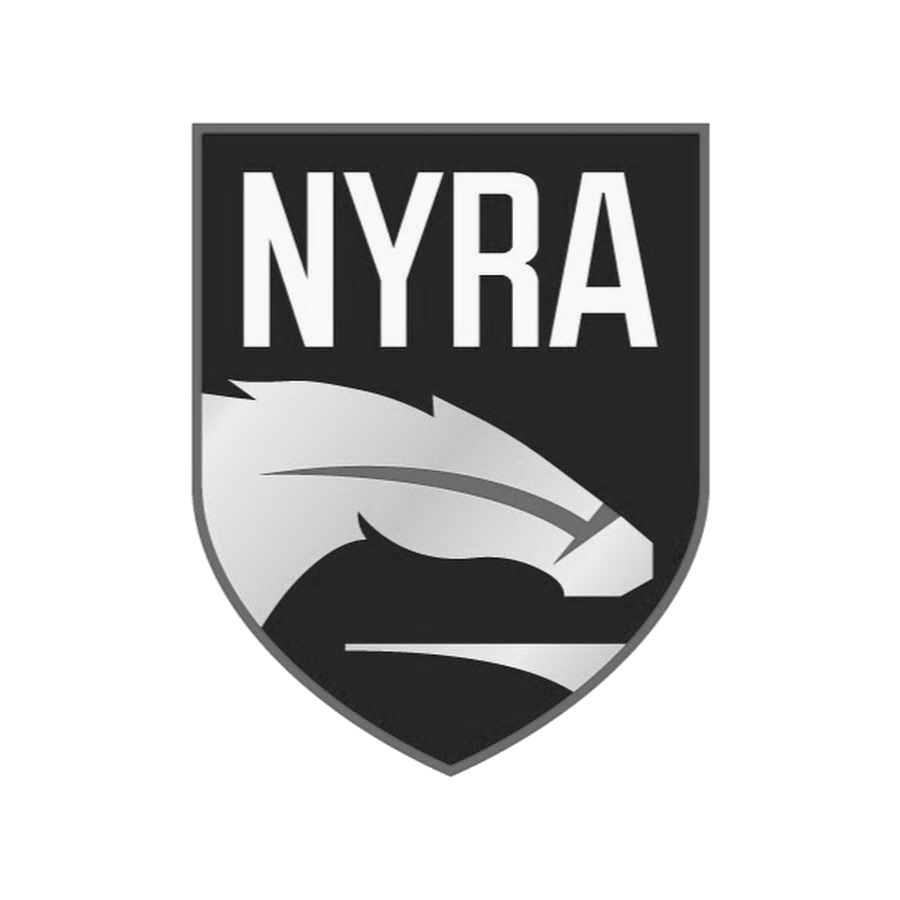 LATEST BLOGS
Providing SoundProofing Services at NYC
Office Soundproofing: Everything

Soundproofing A Room: The Sweet So