Our Soundproofing Company Is Passionate About Wall And Ceiling Sound proofing in NYC And Looking To Do Good In Our Community.
Professional Soundproofing Company in NYC: Soundproofing Contractors for Serenity in New York City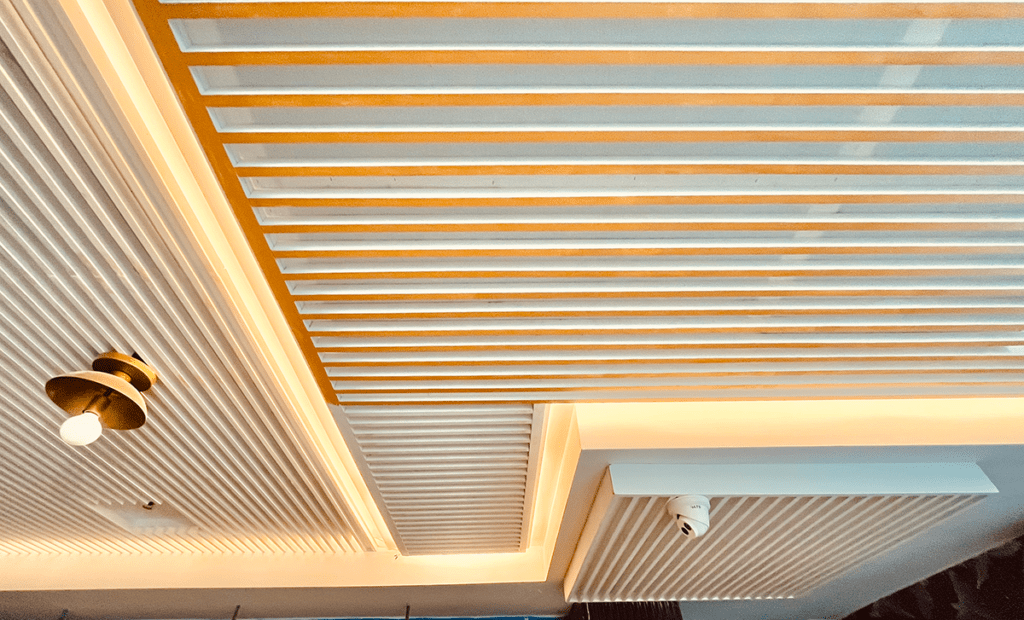 New York City is a noisy place to be. If you're looking for soundproofing contractors or a professional soundproofing company to soundproof a ceiling, wall, floor, or entire apartment, we can help you find an optimal treatment tailored to your noise reduction goals. Sound Proofing is our main focus; we don't take on projects unrelated to noise reduction. Hush is located in Brooklyn, NY at 298 N 7th St., Ground Floor, Brooklyn, NY 11211.
Tailored Solutions for Every Noise Problem
In NYC, noise is everywhere. Maybe you hear loud footsteps from the apartment above. Or perhaps it's non-stop talking from next door. Either way, we get it. Our soundproofing contractors have heard all kinds of noise complaints and have solutions for each one. We conduct a thorough analysis to identify the best noise reduction tactics for your unique problem. No one-size-fits-all solutions here.
Top-Grade Professional Soundproofing Materials
In a city as loud as New York, cheap materials won't cut it. As a dedicated soundproofing company, we use the industry's best: Quietrock, Mass Loaded Vinyl, Green Glue, and more. These products, combined with Resilient Isolation Clips and Rockwool Safe'n'Sound insulation, offer optimal professional soundproofing. Quality isn't just a buzzword for us; it's a requirement.
Experience That Speaks Volumes
We're no newcomers to the soundproofing scene. We've tackled a myriad of noise issues with our professional soundproofing services. From stomping neighbors to gaming enthusiasts next door, we've faced it all. You're in the right place for reliable noise solutions.
Singular Focus: Apartment-to-Apartment Soundproofing Company in NYC
We excel at one thing: reducing sound transmission between NYC apartments. Our highly specialized team of soundproofing contractors is well-equipped for this challenge. We adhere to strict standards and employ innovative techniques to ensure the most effective soundproofing solutions.
Consistency in Excellence
Our approach combines expertise, quality materials, and customization to tackle any noise issue. As a leading soundproofing company, we don't merely sell services; we deliver tranquility. When you work with us, you can expect a drastic reduction in noise and a marked improvement in your quality of life.
Testimonials That Speak Louder Than Words
Our clients love the newfound peace that our professional soundproofing brings into their lives. Their testimonials are proof of our effectiveness. It's not just about quieter apartments; it's about happier, more comfortable lives. Check our reviews on Google
Soundproofing Company: Setting the Bar High in Noise Reduction
We're not just any other soundproofing contractors. We're leaders in New York City noise reduction and professional soundproofing. In a city known for its loud and relentless pace, we carve out pockets of serenity. We don't settle for anything less than the best when it comes to materials, strategies, and customer satisfaction. Noise reduction isn't just our job; it's our calling.
So if you're searching for a soundproofing company to get peace and quiet in the city that never sleeps, you've found your answer. Welcome to the new generation of noise reduction. We take this seriously, and we believe you should too.
---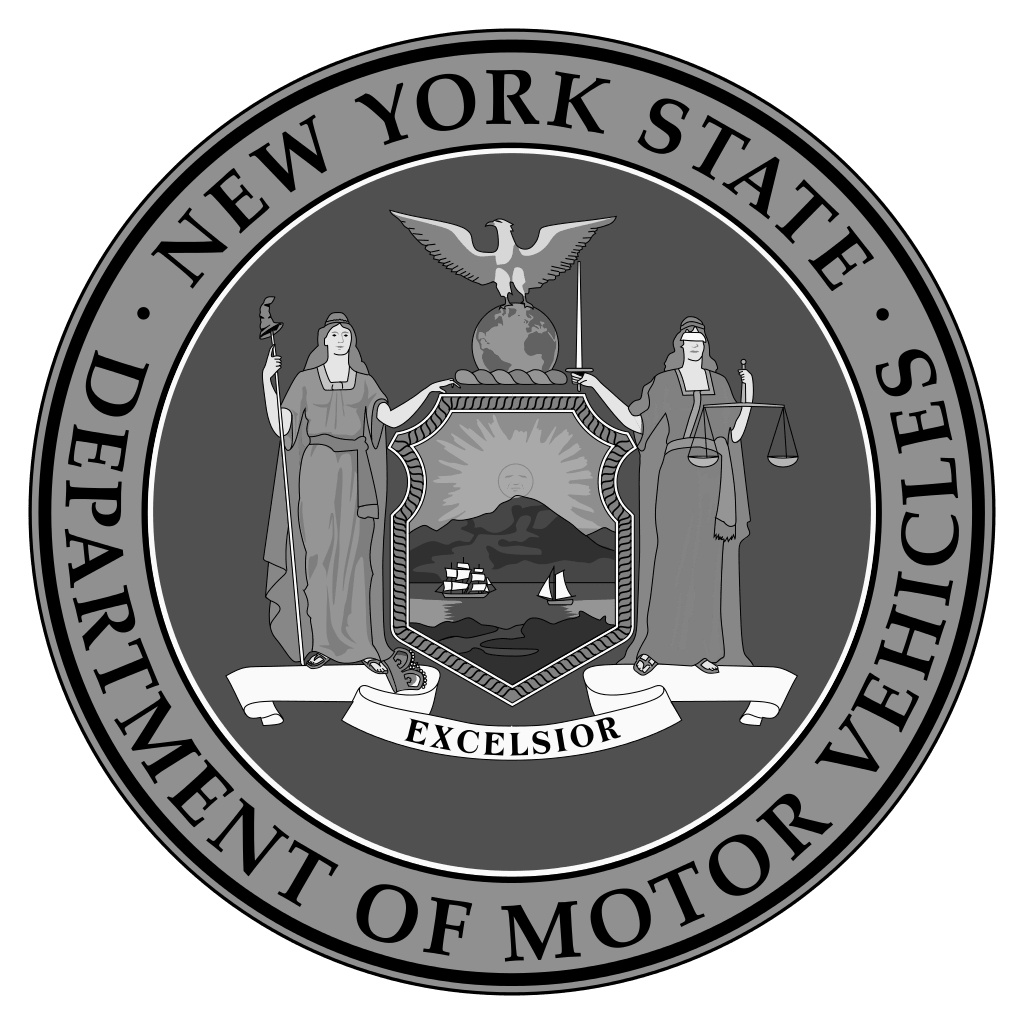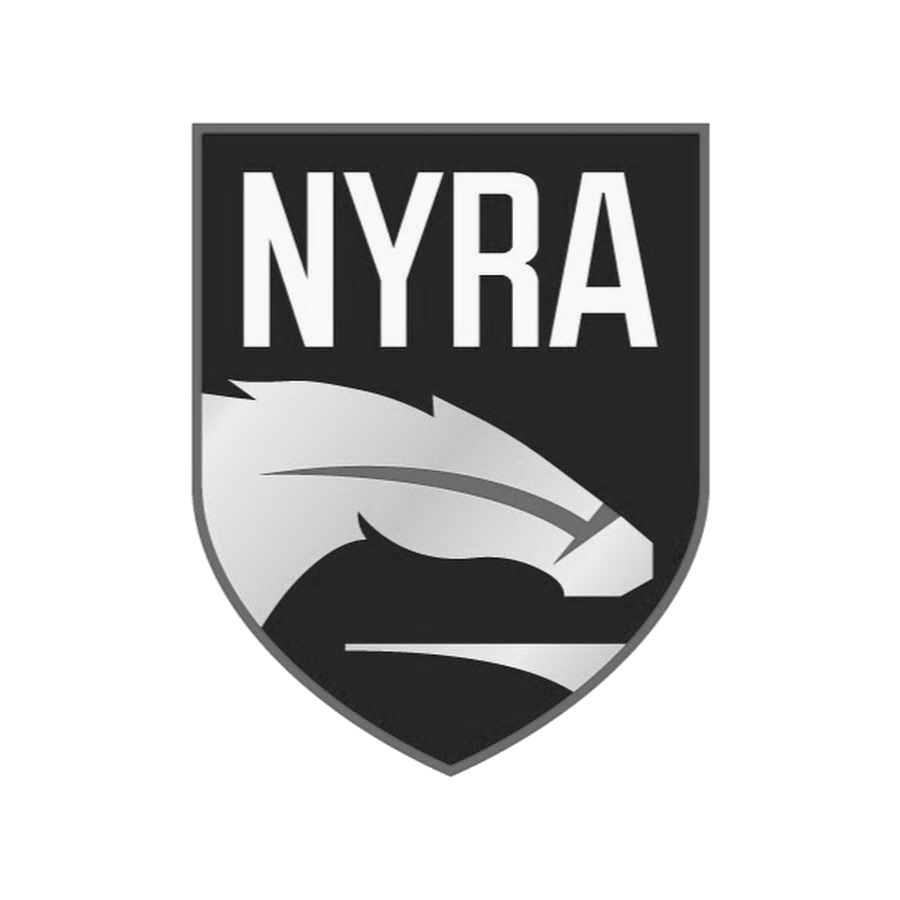 About Hush SoundProofing
Our mission is to help New Yorkers get the rest they deserve after working so hard to afford an apartment in this city. Whether you have sensitive hearing or not, coming home to your neighbors clunking around up there or loud music every night from 9pm till–, will not work for most of us who worked very hard to enjoy the things that we've earned.
HUSH Soundproofing NYC provides the highest quality noise reduction services available in New York City, at a competitive rate. Not only will you be getting the peace and quiet that you deserve, but you will also save on utilities and get an extra layer of protection from the 1 hour + fire rated materials we use (soundproof drywall, Mineral wool insulation…). Our Soundproofing Company continues to provide excellent service to our clients, whether it is a 750 sf luxury apartment or 7500 sf Home. Office, Retail, Bar, Restaurant… we can assist with any New York soundproofing issue you may have.
Soundproofing a Room
Every NYC soundproofing scenario is unique when soundproofing a room. We consider all possibilities for sound transfer and apply our proven techniques with the necessary threshold catered to your particular soundproofing needs. Our suggestions for soundproofing treatments are at a base level assessment for what we think is necessary for each room.
Frequencies that irritate us the most reside between 150hz-5khz, with our ears being most sensitive to frequencies between 1khz-5khz (think nails on a chalkboard, a knife scratching a plate, and even a babies cry).
Higher Frequency noise levels between 750hz-28kz will get significantly muffled by 1 layer of 5/8 in. sheetrock. Problems arise when there are holes in the sheetrock from recessed lighting, ductwork registers, light switches, etc.
Low frequency vibration is the hardest to eliminate, therefore we cannot guarantee 100% of your sound issues below 150hz will be resolved. 20% reduction at 50hz would be considered amazing work. Frequencies below 50hz are recognized as sound pressure, not necessarily audible to human ear, with the same treatment dropping mid range frequency of 400hz by 60%, 750hz by 80% and in most cases making anything above those frequencies completely inaudible. For the human ear, these levels of reduction are significant and will satisfy your expectations for a soundproof treatment.
A common NYC ceiling soundproofing scenario would be a resting room level of 58 decibels, noise from above peaking at 90db with a constant noise level of 77db per min. If we decouple the ceiling, soundproof drywall installation, green glue, seal all cracks and gaps around pipes and electrical with acoustical caulking, we may achieve a constant noise level of 65db. This would be the equivalent to normal street noise, the difference being, the multiple layers of mass and sound proof insulation are reducing the irritating frequencies to humans by 80-100%.
To end this story in laymen's terms, our New York soundproofing treatments work, we make sure all of our clients are satisfied, we are in direct communication throughout the entire process.
How does that sound?